So date with said guy….. 
Anyway, it was time to send Kim some pics so he can put my mind at ease. I just decided to stop thinking and train. This AM, 155 lbs which has been my goal. I fluctuate though between 153 and 155, so anyway I don't get to crazy about it. I mean am I the only one who LOVES seeing the scale go UP and not freak out. LOL.
So here are clearer photos of today, and some progressive photos from the last 3 months.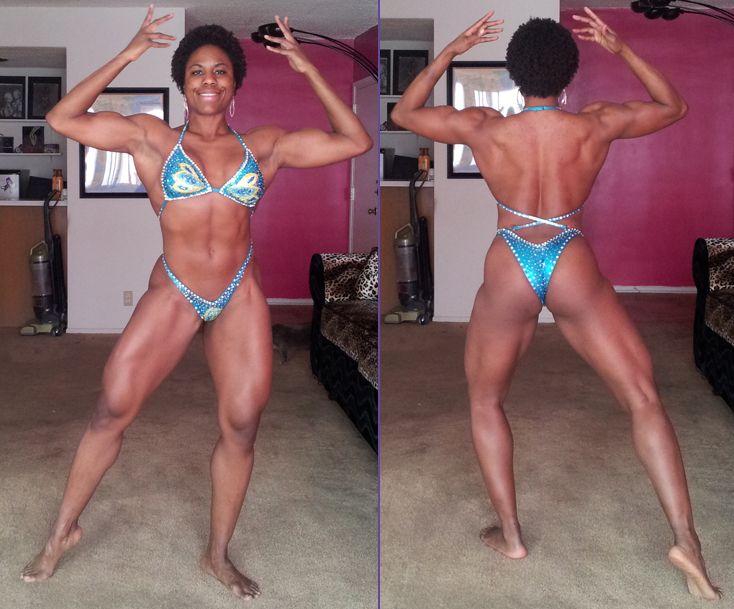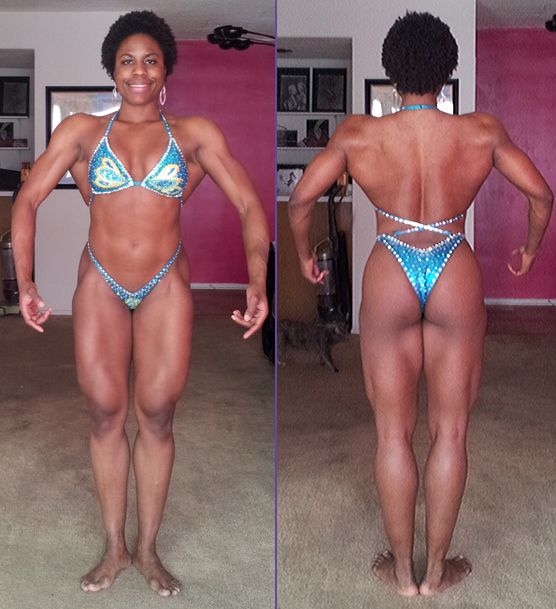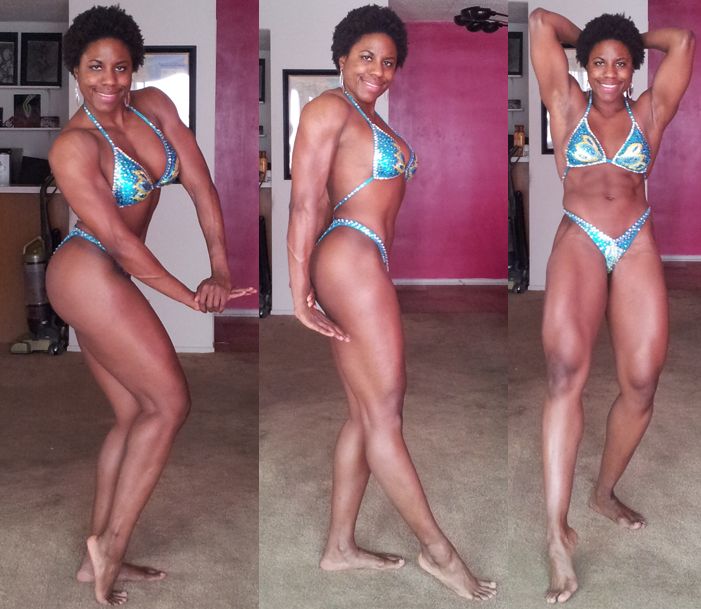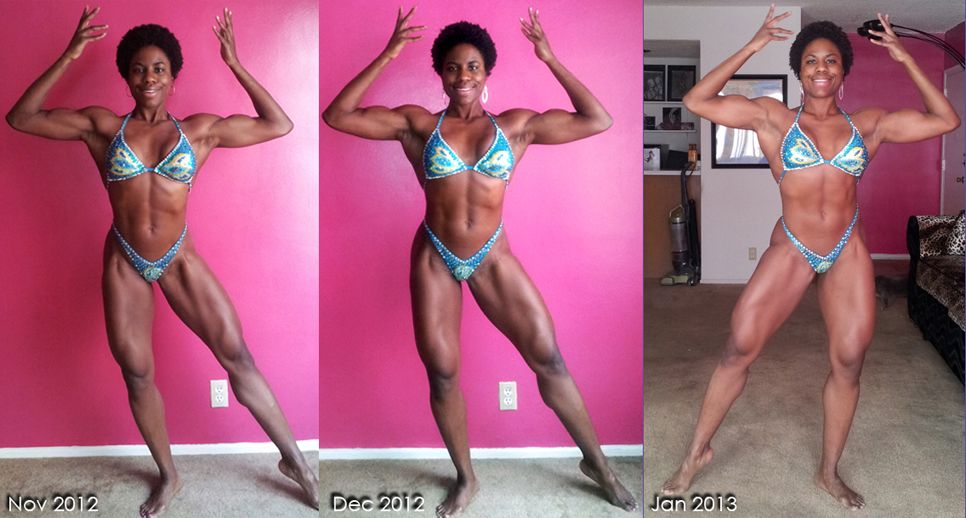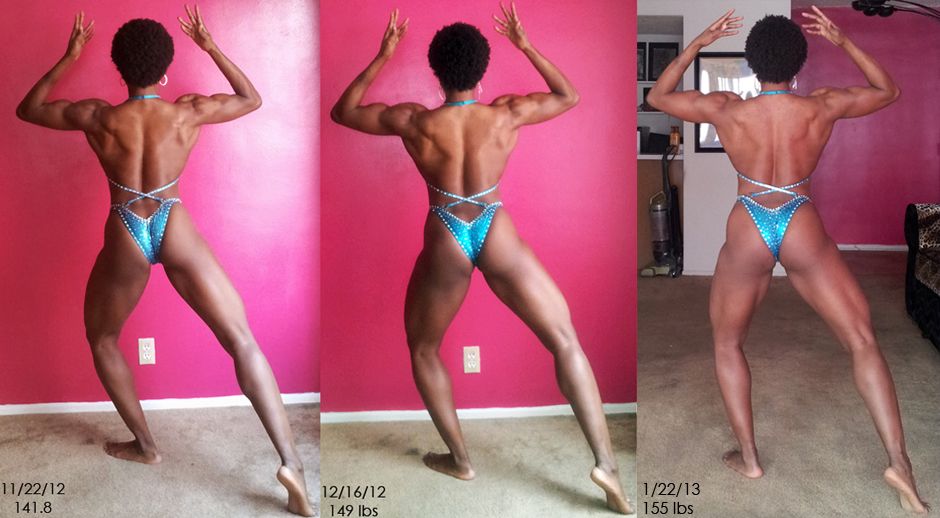 Stay Connected! Join My Email List.
If you're enjoying the content I'm sharing with you here, then why don't you get yourself signed up on email list. Each week, I'll share with you my best tips and advice on how you can transform you body - and your entire life - through a SMARTER approach to your training and nutrition. All Science/NO BS.