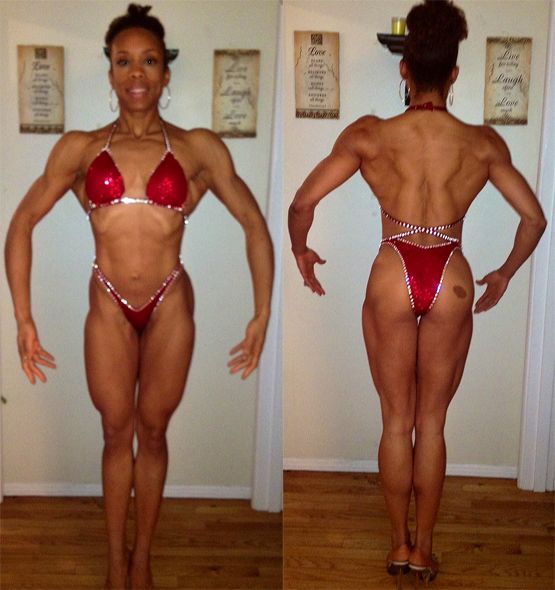 BOOM! Just got this a few hours ago. Cassandra at one week out. This was after a peak test I ran with her. Very simple adjustments. A little depletion Sun-Tues, big carb up on Wed (300g), and just a very slight taper between Thurs and Friday. Water has been high (1.5 gallons a day). No sodium manipulation. I still had her training normally this week, but next week I'm definitely going to allow her some more recovery to get her rested and recovered and fill her out a little more. Although I tend to like a little harder look though :-).
Stay Connected! Join My Email List.
If you're enjoying the content I'm sharing with you here, then why don't you get yourself signed up on email list. Each week, I'll share with you my best tips and advice on how you can transform you body - and your entire life - through a SMARTER approach to your training and nutrition. All Science/NO BS.