I'm not sure when this developed but I have an obsession with shopping. Grocery shopping. So the idea was to go to Trader Joe's simply to purchase 96% lean ground beef. Well $39 later my little basket is full. But I looove buying groceries so much. I eat all the crap as fast as buy it. Here's what ended up I my hands today: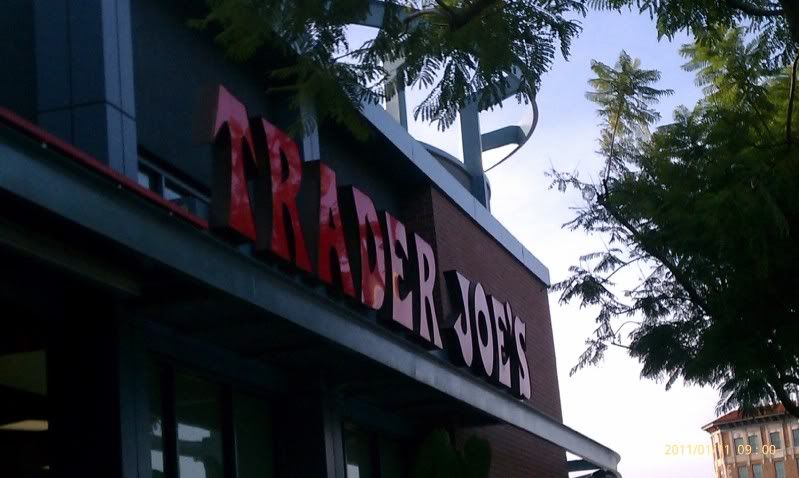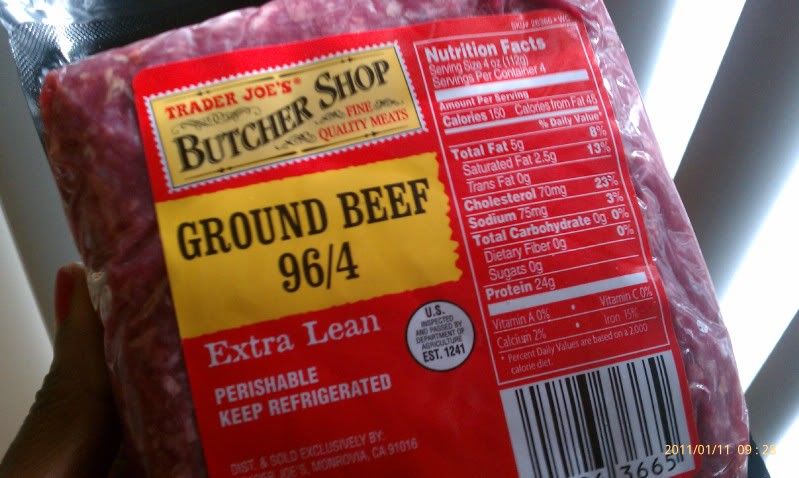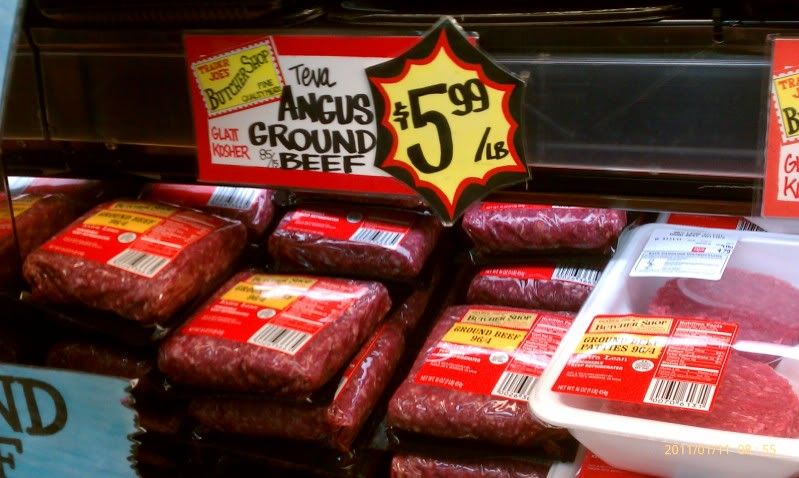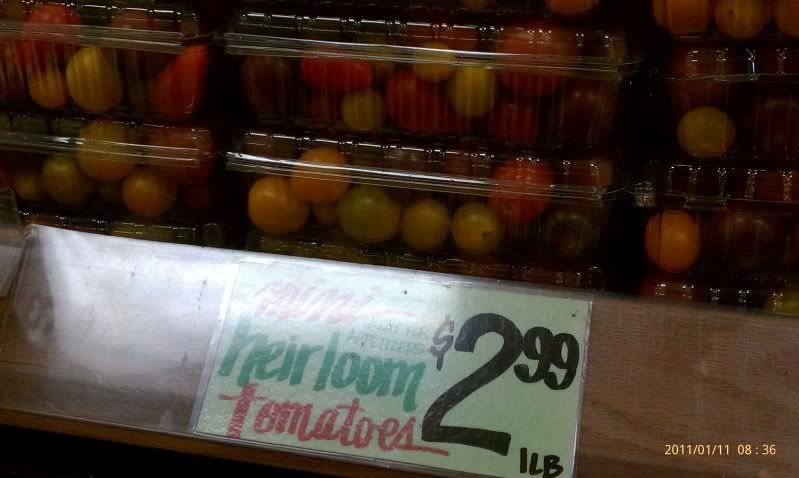 These tomatoes made me WEAK IN THE KNEES THEY'RE SO DIVINE AND FRESH.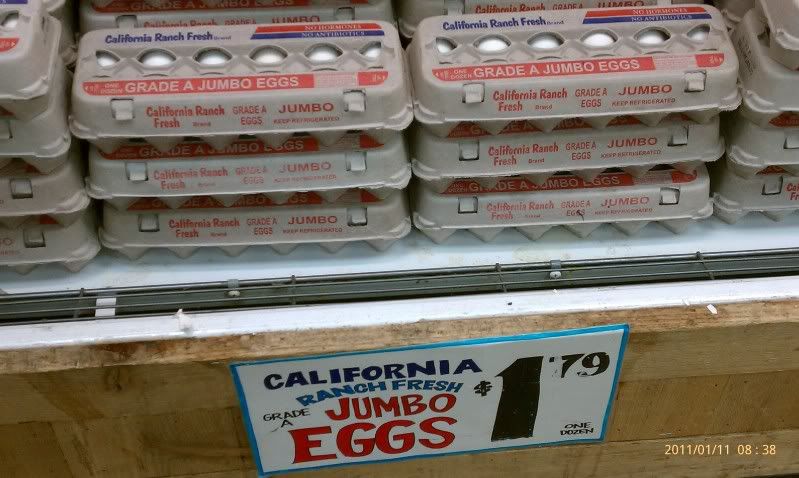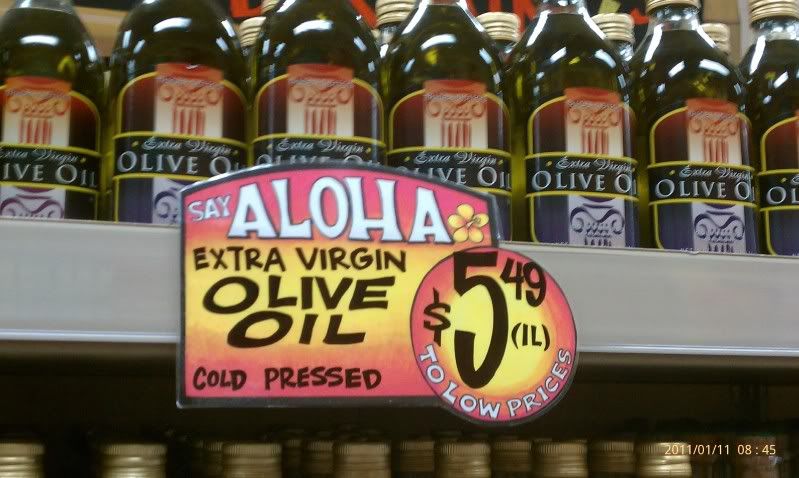 FOR A HUGE BOTTLE!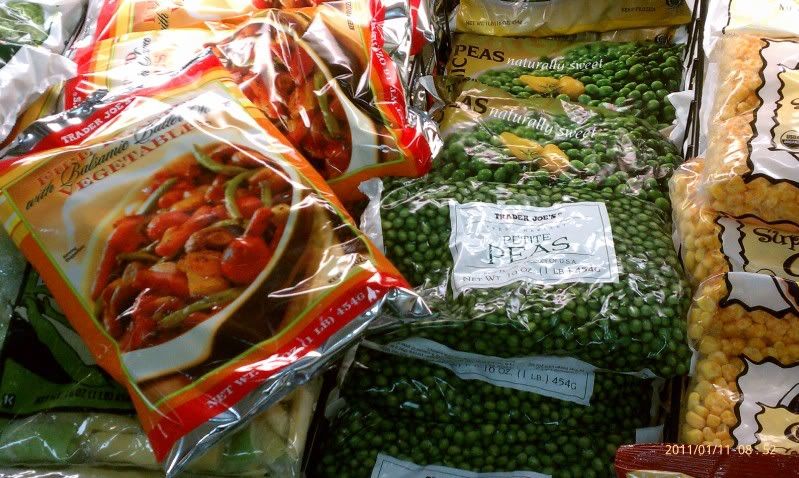 Love my corn tortillas.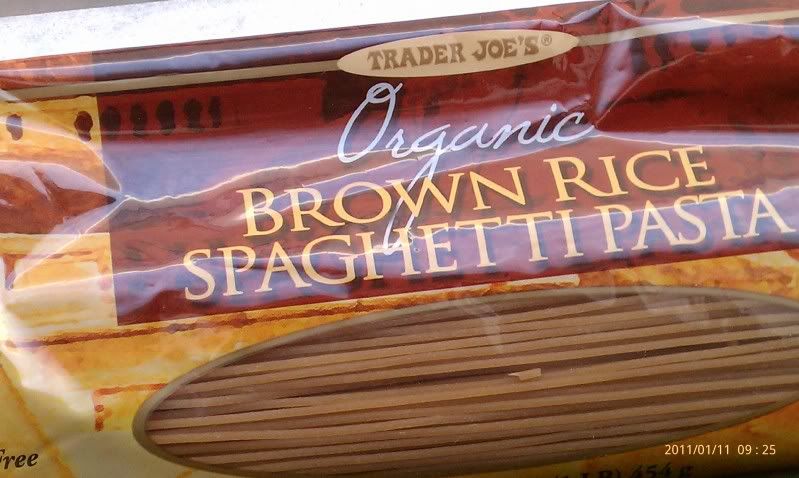 Wheat and gluten free, just wanted to try it.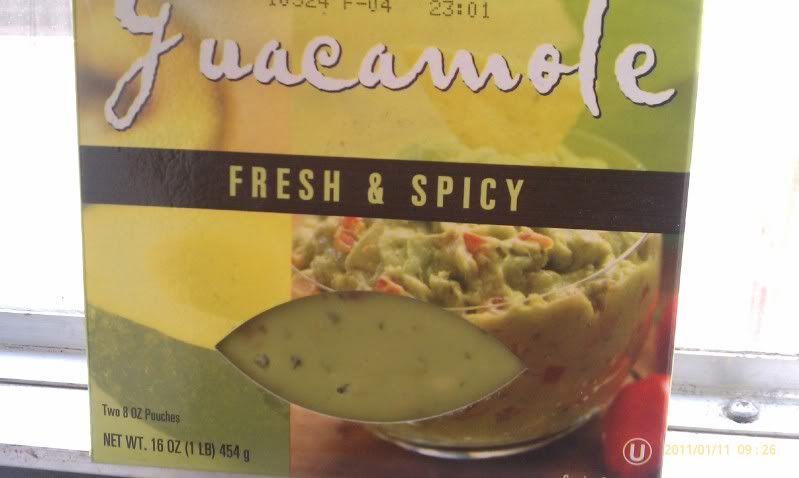 Good fats.

So yeah at least my addiction is healthy albeit bizarre.

I have so much work to do this morning. Calls to make and new client scheduling. Boot camp follow ups. Emails. It looks like I may need to hire an assistant again because it would be nice to focus on just the business end and not the smaller stuff. I'll give it a few more days before I decide my next move.

Now off my butt to stop procrastinating and feed my cat.