Soooo, I got my diet today from Erik. Here's the good news. It's very similar to what I'm already eating. We fixed the bad news and got my coffee in there! 
 I'll be eating a lot of chicken and tilapia and I get some beef! Mooo! But now that I have someone to report to, no bullshitting can take place. So that basically means that with this accountability, I will be able to really kick it up a notch.

I found this super YUMMY sugar free chocolate syrup that I like to put in my coffee.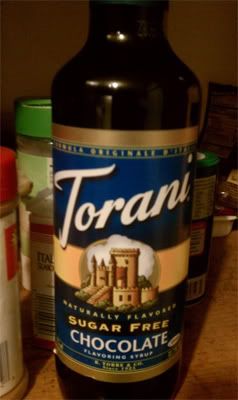 It's pretty sweet so I only have 1/2 a serving (@ 10 mL) with FF Half and Half (30-60 mL). And only in the wee hours of the morning. So I got a pass. I even just realized I can have my air popped popcorn post workout!!!!
 (My popcorn obsession is THAT serious.)

This has been a really amazing weekend. I got a chance to meet one of my track and field idols Jackie Joyner Kersee.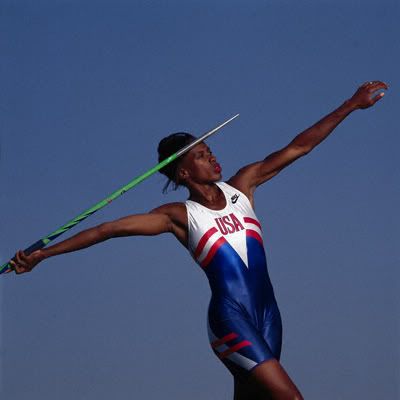 Coach Danny knows Jackie and her husband, expert Olympic Coach Bob Kersee, and he nicknamed her Hotdog. My nickname is Alphabets (yes with an s at the end, because I always say things like great, cool, awesome, thank you, lol). She was so awesome. He trained Jackie in the past (and many of the world's top American Olympic sprinters). He's told them about me, so they already heard about me before I even met them. Next I met the amazing and SUPERHUMAN Olympic Gold Medalist Allyson Felix.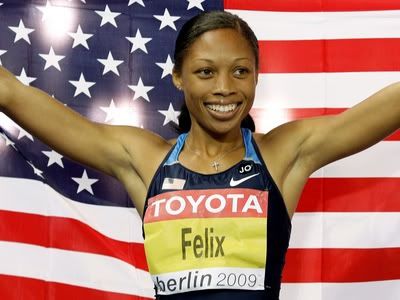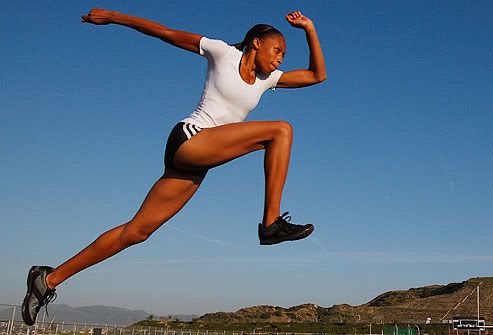 And Champion 100m Sprinter Carmelita Jeter (who is the same age as me and inspires me SO much)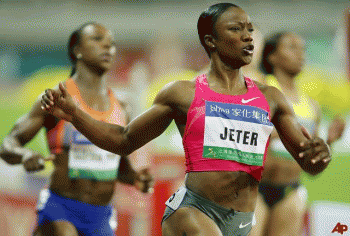 I personally was introduced to the head coaches of UCLA's track and field team as well. I met Olympians from the 1968 and 1972 Olympics this weekend as well. It felt like some kind of bizarro world sports dream. All of the people whom my coach was just extolling about ME to. Which made me feel very bashful. 
 I'm seriously a shy person, and the fact that he has been pushing me in front of all of these greats makes me feel so honored, but at the same time, I now feel like I've got to really step up my game because I realize how much of a reality this can all be for me. In fact, we were talking and he is seriously conditioning me to run with these same women I mentioned above. I told him that after seeing Bob Kersee's team, I want to run with them. I want to train with him. And Danny said that it's a very real possibility for me if I continue to train and stay focused because the talent is there. The conditioning for the sport needs to be further developped and my form etc needs to continue to be built. I told him ok. Let's do this. But while I'm at it, let's aim for 2016.

He looked me right in the eye and said, "I'm serious. And I'm not playing with you. You WILL be the next champion runner I train… Your turn is next."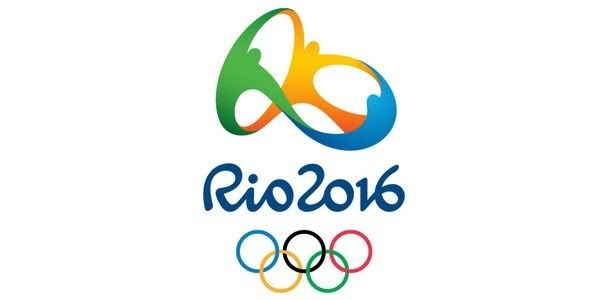 Part of my workout today, I hit the hills with full out sprints. All I could think about was Allyson Felix running neck and neck with me across the track. Best workout I've had to date.