Ok so we HATED the blue. So we redid it with the subtle looks. The first one, brown/gold/black smokey.
The second one, gold is still the base in the corner of the lid, but a silver shimmer was put on top and blended.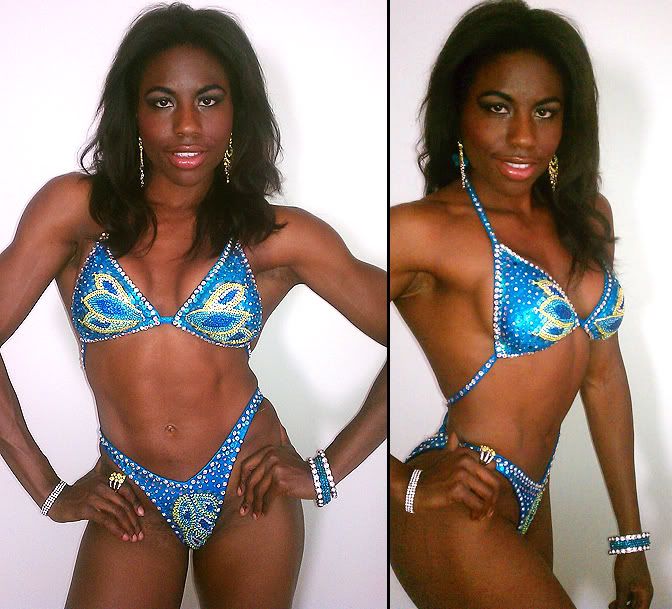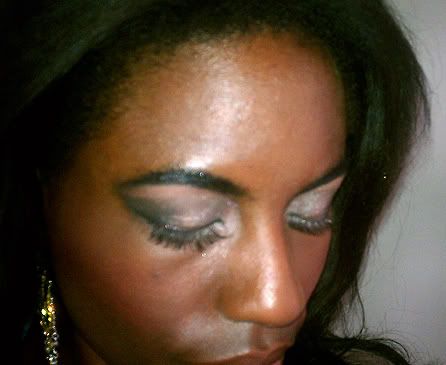 The lips just have plain gloss, no color. My lips are huge enough without color. We like this one better.
The blue looks like I got gangbanged by a box of Crayola. Or that a group of Brazillians kidnapped me and forced me to march down the streets of Rio in a parade.