This morning 133 lbsBefore:One week out from Team Universe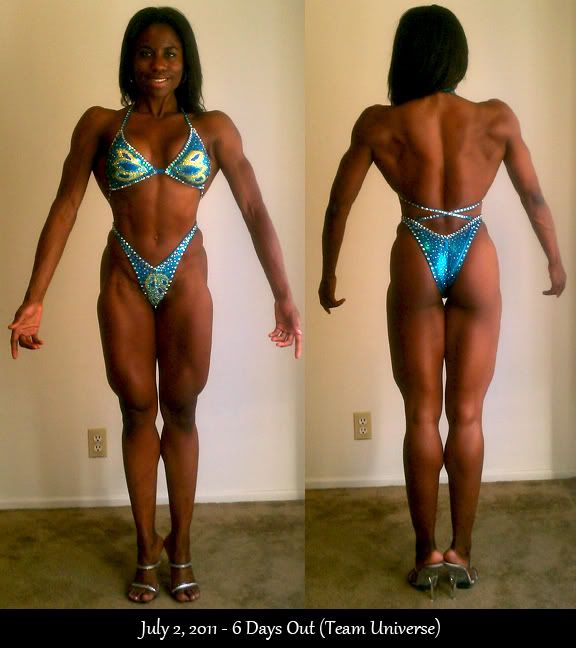 After:
4 Weeks Later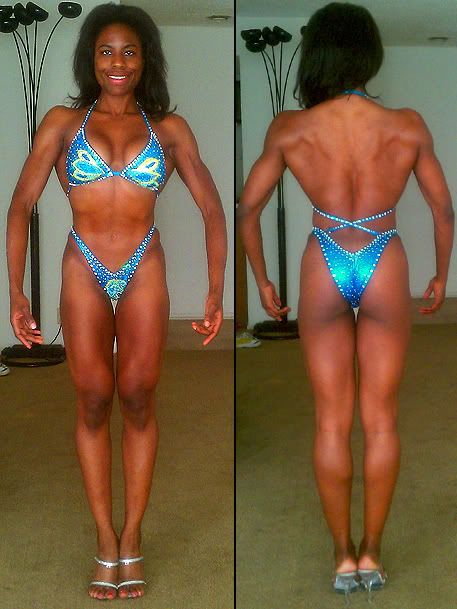 Taken a few minutes ago.
15 weeks out from Nationals
Change of plans… Waiting for what Erik says about me doing Tournament of Champions in Sept. It was my first show. I wanted to do it if I turned pro this year as a debut. I want to do it anyway to celebrate this full year of competing, hitting the national stage, going from a newbie to a full on national level competitor and to celebrate ME. It's 5 weeks away. This in place of Titans Grand Prix. This one has a pro figure attached as opposed to pro bikini. It's more my speed.