Well….
I WON THE OVERALL!!!!!!!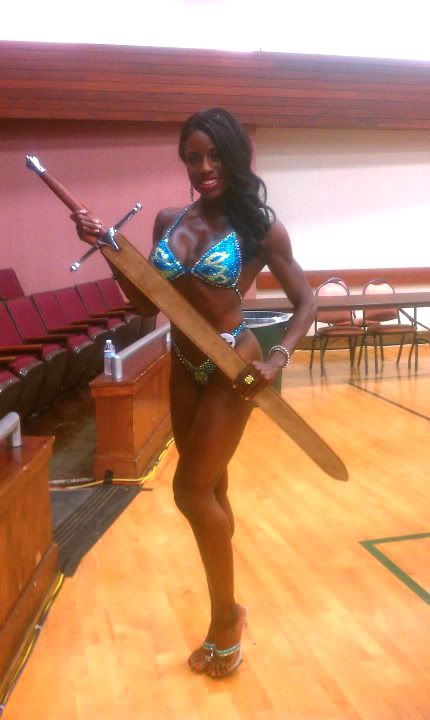 I just got in so I'll share more tomorrow! More pics etc too. Such a great day, I was so shocked, thankful, and just amazingly happy. Words can't explain.
I won a weapon! Watch out on the freeway bytches, cut me off and I'll slash yo' tires!