I'm kind of miffed right now. I tried updating my blog but it kept resetting itself and erasing EVERYTHING I'd write. So now I don't want to write anything. I'll do it tomorrow. But in any case, I wanted to share these photos. Exactly one year apart to the day.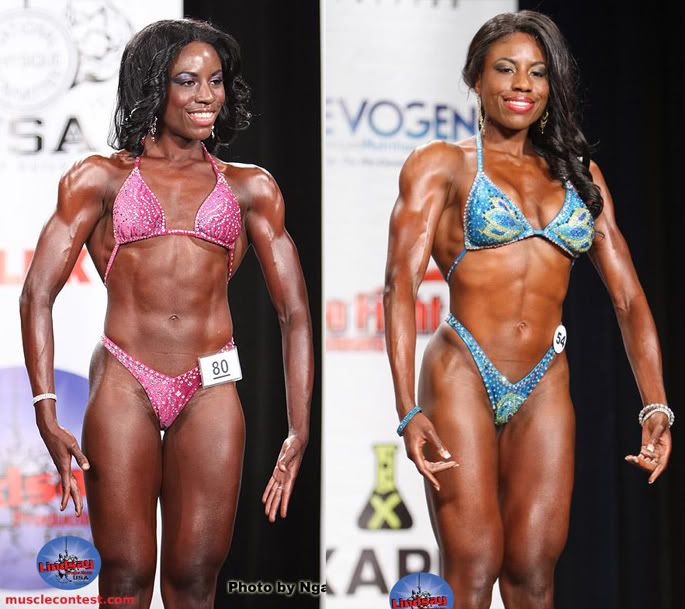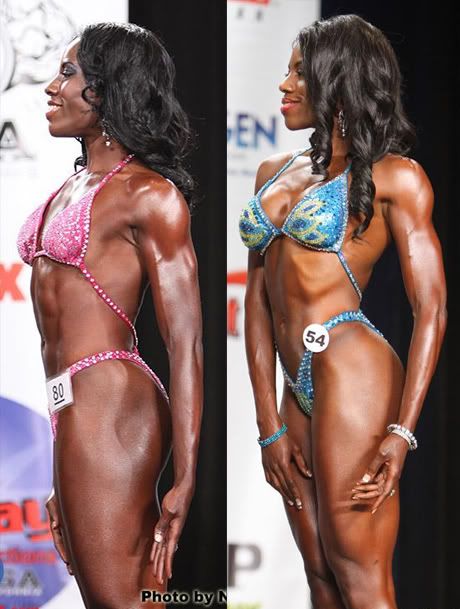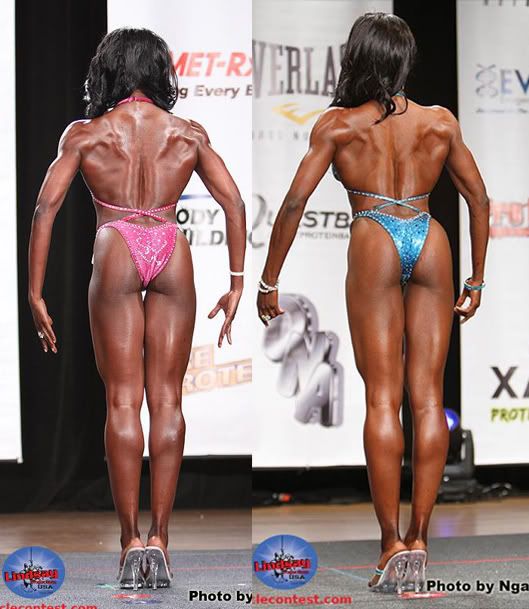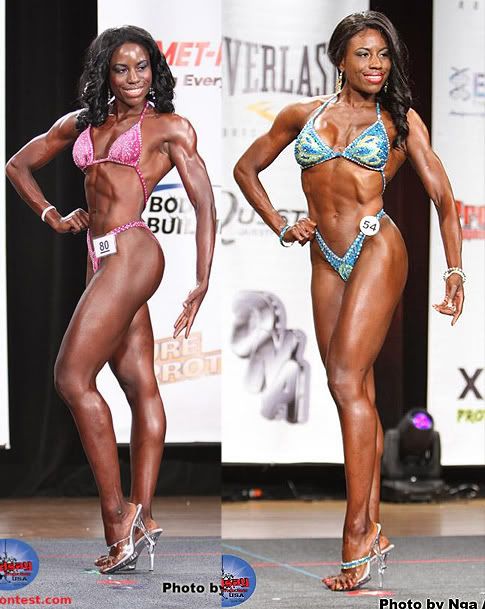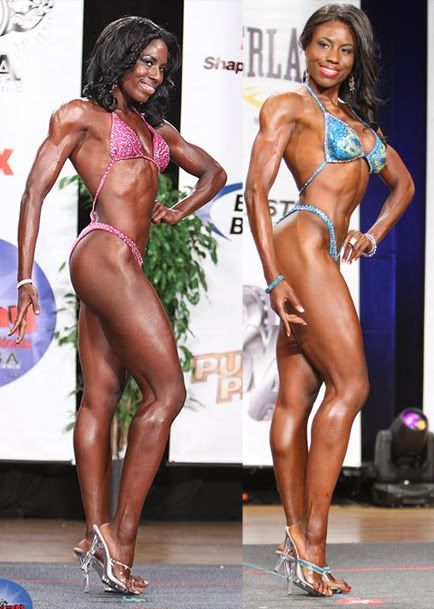 I can't believe I actually thought I was doing something last year. I look soooooooooooo green! 
 Man, a total newbie. Thankfully I look much better now lol, and I'm not even at my best yet.