A few more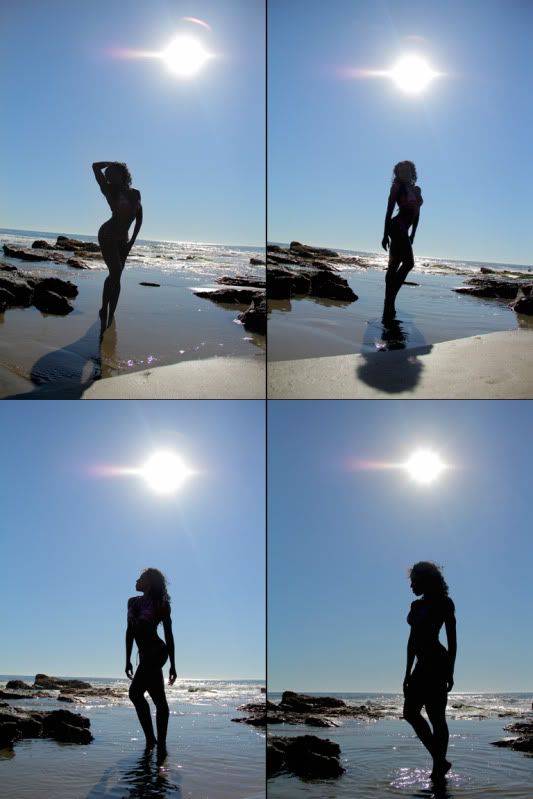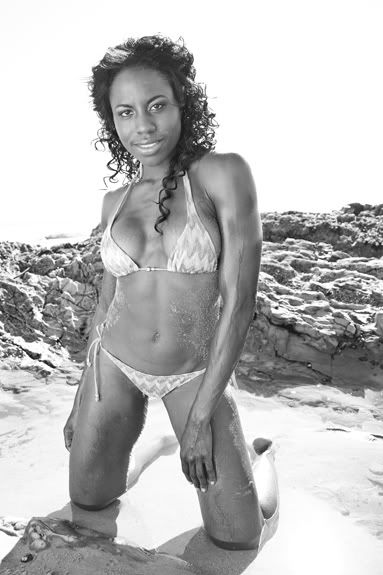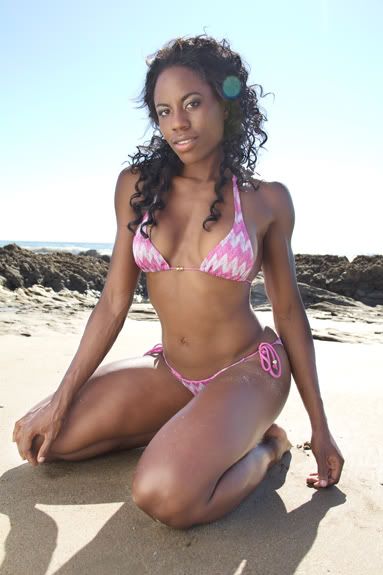 —-

I'm tired today! Wheew, my workout kicked butt this morning. Hit up a 45 min high intensity full body circuit, then 20 mins cardio after (Treadmill Run). And I'm going to do a 20-30 min run in the hills later! 

My body is already tightening up. My weight is up, but I'm carrying it well. I had fallen off with my water and diet for the last couple of weeks as I was figuring stuff out in my head. But I'm only a few lbs away from where I want to be, so the next 5 weeks should be pretty darn good.

I have a new focus, I'm so ready to just do the best I can kicking ass in the gym and then just celebrating this year of competing with my final show in Miami.

Feels good.