Hey guys. I just walked in from the airport, just chillin a bit before I unpack and settle in. But wanted to say thank you all SO much. It's been a wild 2 weeks for me, I'm welcoming the break before swinging in my prep for the Jr Nats.
Here she is. 2nd place trophy.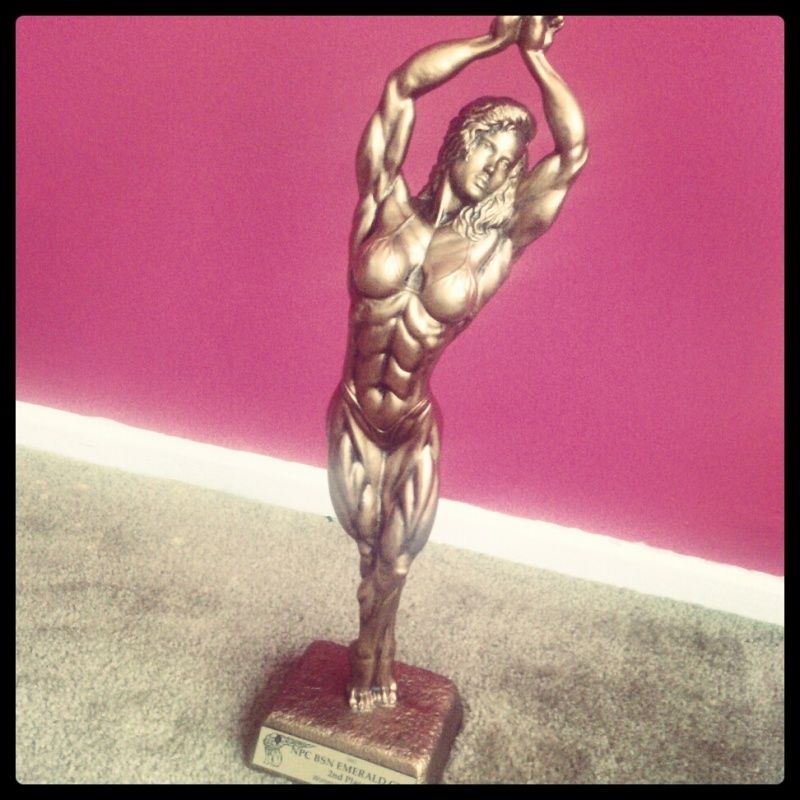 Feeling good, and ready to make more improvements for the next level. I know now what I must do, so stay tuned for Roxie version 3.0.
But for now, I'm gonna drink my wine 
.